Meet the Team
Reimagining Sex Ed
Samantha Bushman
Founder and CEO
As the Founder and CEO of Talk, The New Sex Ed, Samantha's work empowers teens to make informed, responsible choices about their relationships and sexual health, and helps parents foster an ongoing dialogue to guide teens' decision-making.
As the first Post-Graduate Fellow at Carnegie Mellon University's Institute for Social Innovation, Samantha conducted extensive research on where Sex Ed was missing the mark and designed an alternative approach based on the needs teens and parents articulated.
For more than 12 years, Samantha has provided knowledge and support to thousands of teens and parents in the Greater Pittsburgh Region.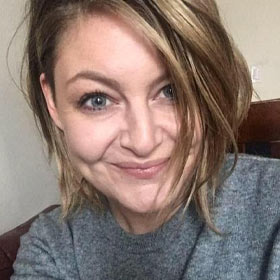 Lauren Weinbrown
Writing Lead, Chat Fiction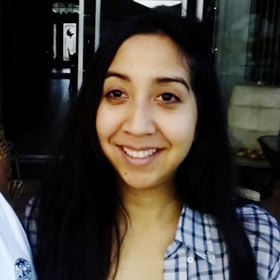 Amanda Perez
UX Design and User Testing, Chat Fiction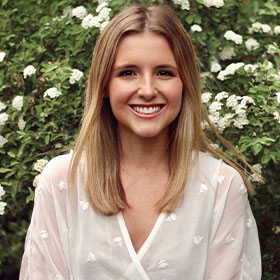 Abby Stubenhofer
Writer, Chat Fiction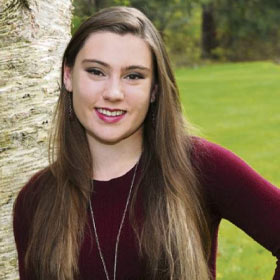 Emily Weiss
Writer, Chat Fiction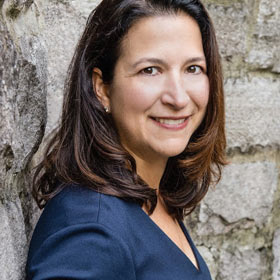 Laurie Barkman
Strategic Growth Advisor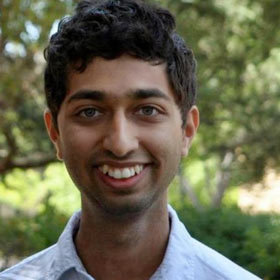 Chinmay Kulkarni
Assistant Professor, Human Computer Interaction Institute, CMU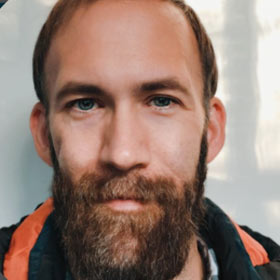 Geoff Kaufman
Assistant Professor, Human Computer Interaction Institute, CMU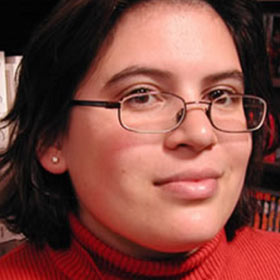 Jessica Hammer
Thomas and Lydia Moran Assistant Professor of Learning Science, Human Computer Interaction Institute & Entertainment Technology Center, CMU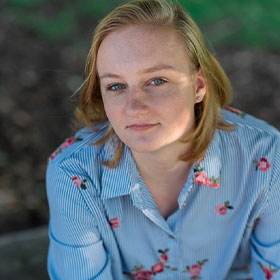 Dory Johnson
Assistant for Special Projects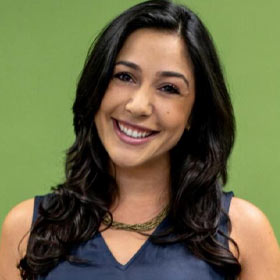 Danielle Shoshani
Chat Fiction UX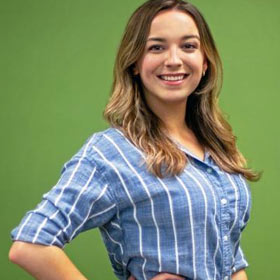 Margot Henderson
Chat Fiction UX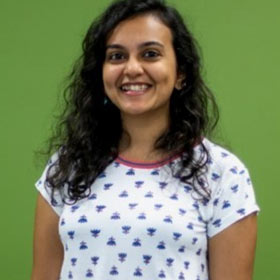 Payal Bhujwala
Chat Fiction UX
Samantha Bushman
"Young people need Talk. I won't stop until every teen has the knowledge, tools, and support they need to make informed, responsible choices about their relationships and sexual health."
Sarah Amador-Guzman
"The value that Talk brings to students and parents is immeasurable. If each of these kids talks to their friends, to their parents, and one day to their own children, our world will be a much better place."
Lauren DeVito Caiella
"Talk is the program I wish I had access to as a young adult. Healthy sexuality and relationships are critical building blocks for a successful life, and Talk empowers students and parents with the knowledge and tools to navigate these important issues. I'm proud to be a part of Talk!"
Andrea Gillot Haney
"Talk has empowered me as a mother, and each day I recognize all the wonderful ways that it has shaped my daughter. It is a program that every parent and child deserves. I could not be more proud to stand with this organization and work to achieve its mission."
Andrea Glickman
"I believe in the power of Talk. As a parent, I am so grateful that my children experienced Talk's programming. I firmly believe that this education should not be reserved for a privileged few. This is information that every child and parent needs. For this reason, I am honored to support Talk and spread its mission."
Linda Babcock
"Sam has had a tremendous impact on me as a parent, and her work has transformed how I think about and approach my relationship with my daughter."
Anne Lewis
"As the mother of two sons, I appreciate the value Talk places on educating boys and the thoughtfulness and attention paid to the pressures young men face. Teens need considerably more support than they currently receive to successfully navigate the realities of teenage life and the complex, and oftentimes difficult decisions they are forced to confront."
Denise Rousseau
"Talk provides a fresh, informed, evidence-based approach to educating teens and pre-teens about sex, sexuality, and well-being. I wish that we had had it years ago."