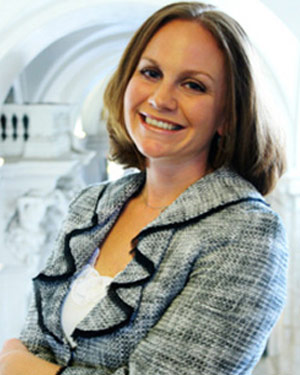 As the Founder and CEO of Talk, The New Sex Ed, Samantha's work empowers teens to make informed, responsible choices about their relationships and sexual health, and helps parents foster an ongoing dialogue to guide teens' decision-making.
As the first Post-Graduate Fellow at Carnegie Mellon University's Institute for Social Innovation, Samantha conducted extensive research on where Sex Ed was missing the mark and designed an alternative approach based on the needs teens and parents articulated.
For more than 12 years, Samantha has provided knowledge and support to thousands of teens and parents in the Greater Pittsburgh Region.
"Young people need Talk. I won't stop until every teen has the knowledge, tools, and support they need to make informed, responsible choices about their relationships and sexual health."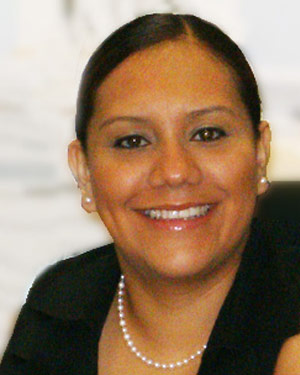 Sarah is the Director of Development at the Santa Fe Community Foundation. She was formerly a Fiscal Analyst for the New Mexico State legislature where her primary focus was education policy and program evaluation.
Prior to her work in the non-profit and public sectors, Sarah was employed by an international consulting firm in non-profit management where she developed strategic fundraising plans, raising over $8 million dollars for various causes during her two year tenure.
She has also worked as a political consultant, spearheading several successful statewide campaigns. She holds a dual degree in Political Science and Foreign Languages from New Mexico State University, and completed her Master of Science in Public Policy and Management from Carnegie Mellon in 2008.
"The value that Talk brings to students and parents is immeasurable. If each of these kids talks to their friends, to their parents, and one day to their own children, our world will be a much better place."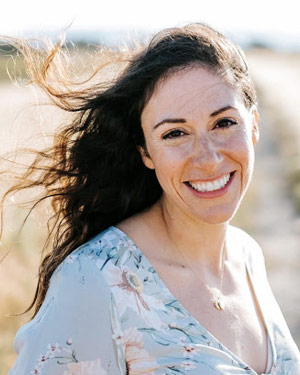 Lauren is a Clinical Social Worker whose Austin-based practice focuses on adolescent and family health. 
She received her Masters Degree from the University of Southern California and is a 2005 Cum Laude graduate of Carnegie Mellon University. 
Previously, Lauren was a Human Resource Executive and Talent Manager in the private sector, responsible for the oversight of 450+ employees and leading various company wide initiatives. 
"Talk is the program I wish I had access to as a young adult. Healthy sexuality and relationships are critical building blocks for a successful life, and Talk empowers students and parents with the knowledge and tools to navigate these important issues. I'm proud to be a part of Talk!"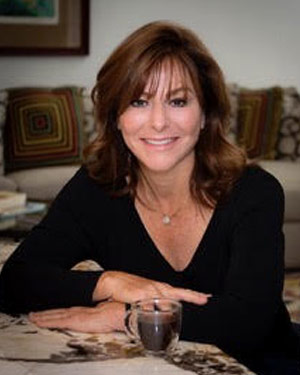 Andrea attended the University of Pittsburgh's School of Health and Physical Education. She taught fitness for over 30 years and was the owner of The Pilates Centre. In addition, Andrea served as the PTA President of the Hampton School District and received the Heart of Hampton Award for her dedication to education.
Andrea is one of ten children born and raised in the Pittsburgh area — she even has over 60 family members still in the area. She has raised two daughters, and participated in their education by coaching soccer, teaching Sunday school classes, and holding various board positions within The Ellis School Parent Association. She became a proud grandmother in 2019 and is looking forward to sending her youngest child to medical school in 2021.
"Talk has empowered me as a mother, and each day I recognize all the wonderful ways that it has shaped my daughter. It is a program that every parent and child deserves. I could not be more proud to stand with this organization and work to achieve its mission."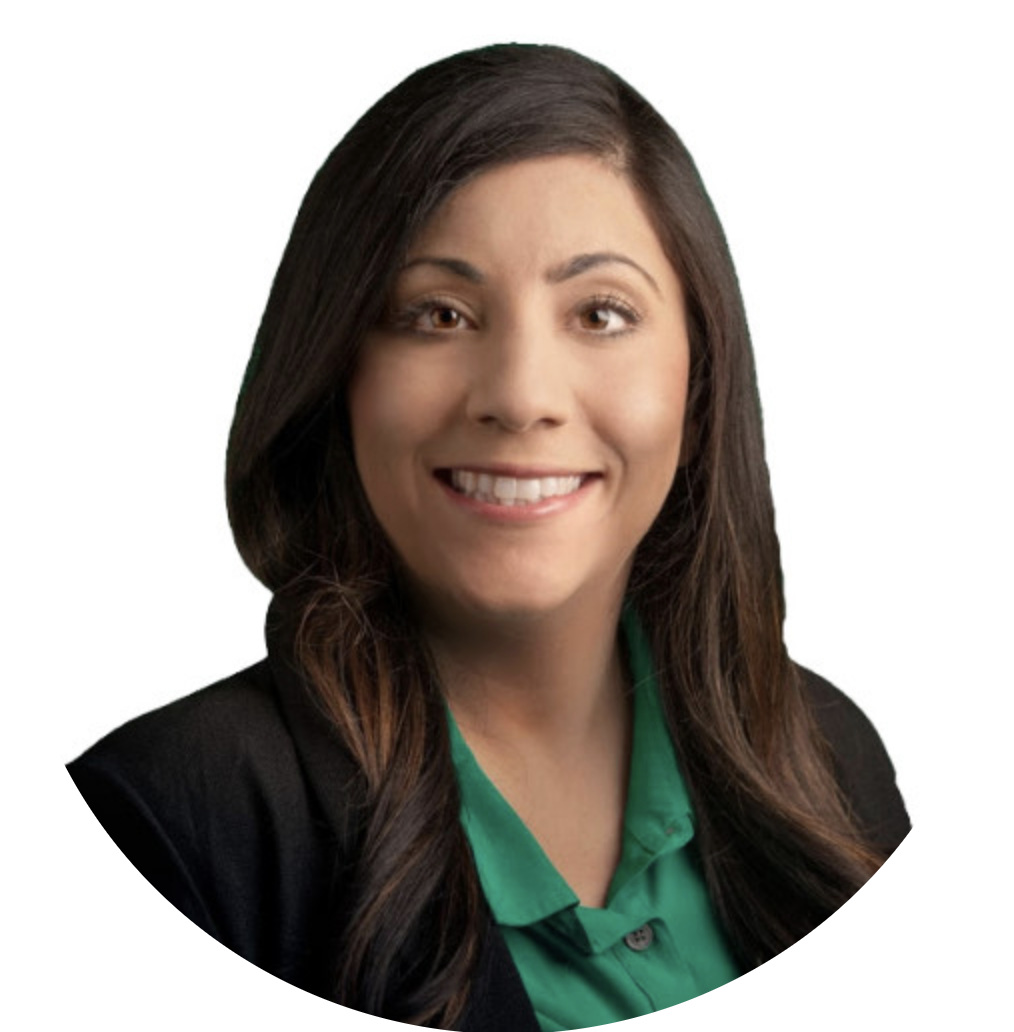 Jeanice is a Managing Director at Google, where she leads a team focused on building the next generation of Commerce & Payments experiences and changing the way people interact with Google's products. Previously, Jeanice led software engineering and program management teams in both the retail and healthcare industries. She holds a Bachelor of Science degree in Information Systems from Carnegie Mellon University.
Throughout Jeanice's 20+ years in the technology industry, she's been deeply passionate about driving inclusive and diverse experiences across the teams she leads and the products she builds. She is an enthusiastic advocate for amplifying underrepresented perspectives and building technology that connects and unites people.
Jeanice lives in San Francisco, California and enjoys urban hiking with her dog around the city, spending time with her family, volunteering for political campaigns, and cheering on her favorite sports teams.
"Talk has reenvisioned Sex Ed for the 21st century and democratized it so that regardless of where young people live or go to school, they will have access to all the information they need and deserve, which is why I'm so proud to sit on its Board of Directors."