Since its inception, Talk has worked to empower young people to make informed, responsible choices about their relationships and sexual health, and it remains at the heart of our mission.
Efforts are currently underway to adapt Talk's classroom-based educational model to an online format, enabling us to extend our reach and serve more young people in need.
Advocating

for Better Sex Ed
We believe that access to the type of sex education Talk provides is a human right and that the quality of education young people receive should not be dictated by where they live or the school they attend.
We also believe virtual sex education is the future.
By designing innovative online approaches, studying them extensively, and promoting the best practices we find, we hope to help the field of sex education forge a path forward to deliver on the promise that every young person has to information, tools, and skills they need to live healthy happy lives.
Classroom-Based to
Virtual Programming
Four Core Elements We're Working to Adapt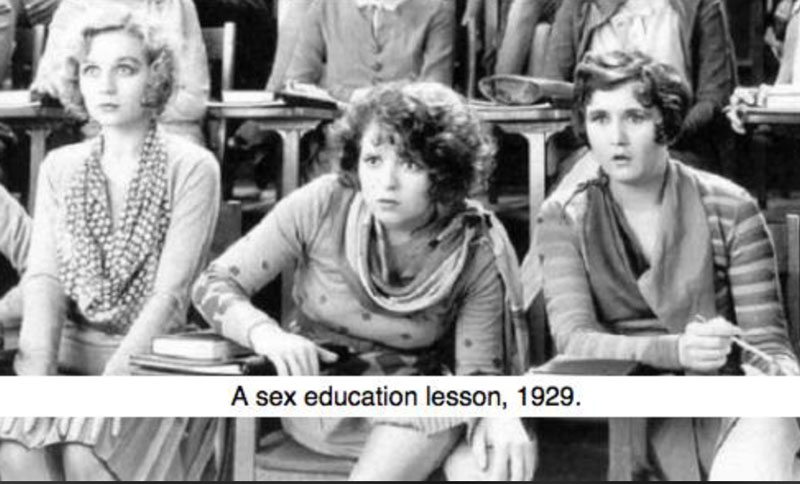 Not Your Grandma's
 Sex Ed
In the classroom, the forum we create is participant-driven, so the content is relevant, and we don't shy away from hard conversations.
We're leveraging the insights we've gleaned from 10 years of classroom experience to help young people:
Interpret media messages and distinguish them from reality.
Explore how gender norms affect perceptions, attitudes, and behavior.
Understand the effects of pornography on social and sexual development.
Interact with social media in healthy and productive ways.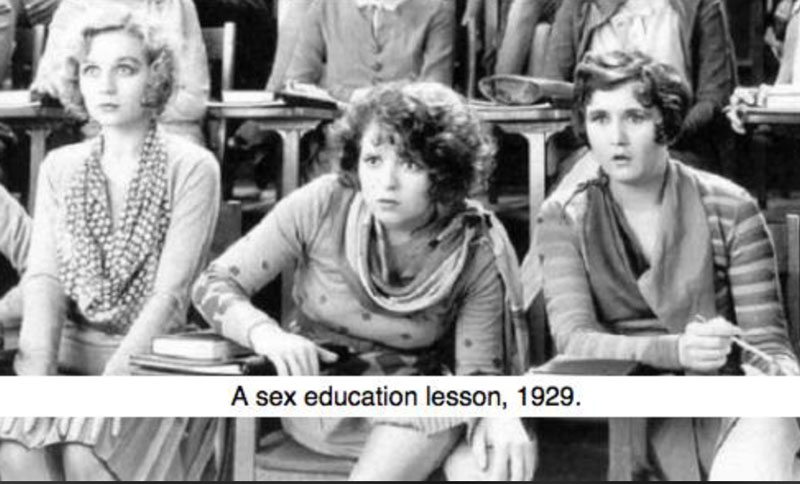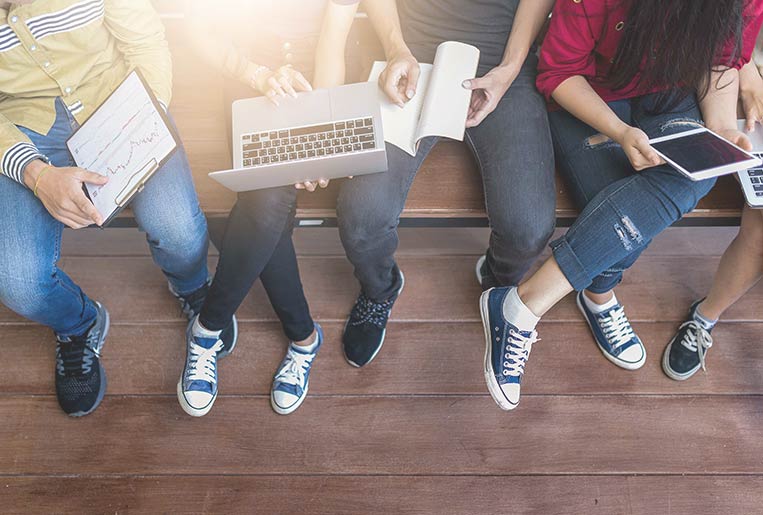 While exploring virtual approaches, we continue to:
Meet people where they are.
The innovations we develop are flexible and iterative so they can be easily adapted to meet the needs of different audiences.
Solicit feedback throughout development and course-correct as needed.
An ongoing needs assessment is built into our process.
Put a premium on understanding our impact.
Pre and post program surveys help us anticipate needs, target content, and measure outcomes to gauge effectiveness.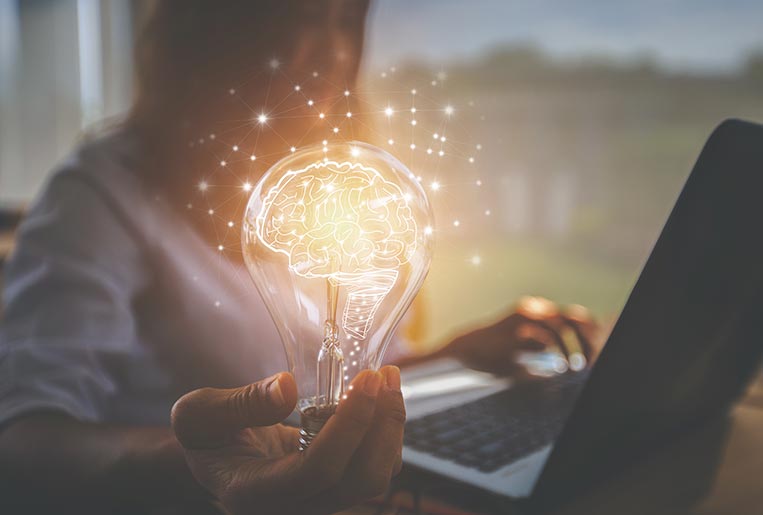 Providing a forum where all participants feel safe, respected, and heard is the heart of our approach.
We talk "with" rather than "at" our online users and participants.
We build a knowledge base, connect the dots, and emphasize how the information can be applied in real life.
We help online users and participants think through both sides of issues and weigh costs and benefits.
We help young people learn how to make decisions for themselves in accordance with their own beliefs and values.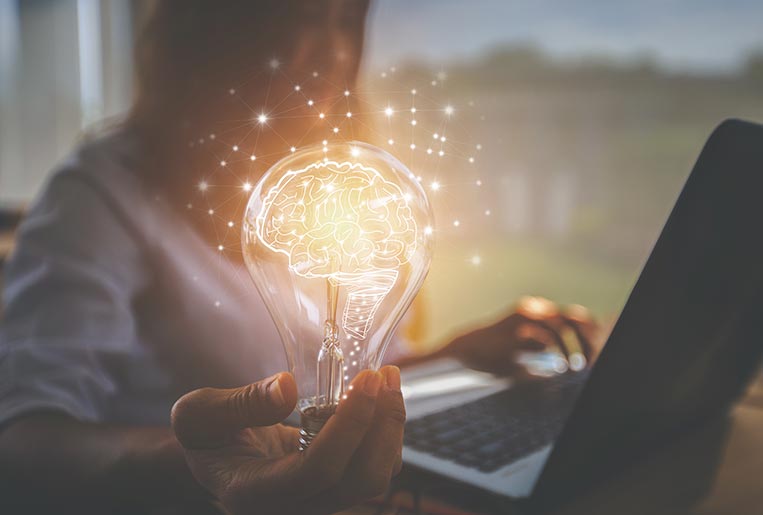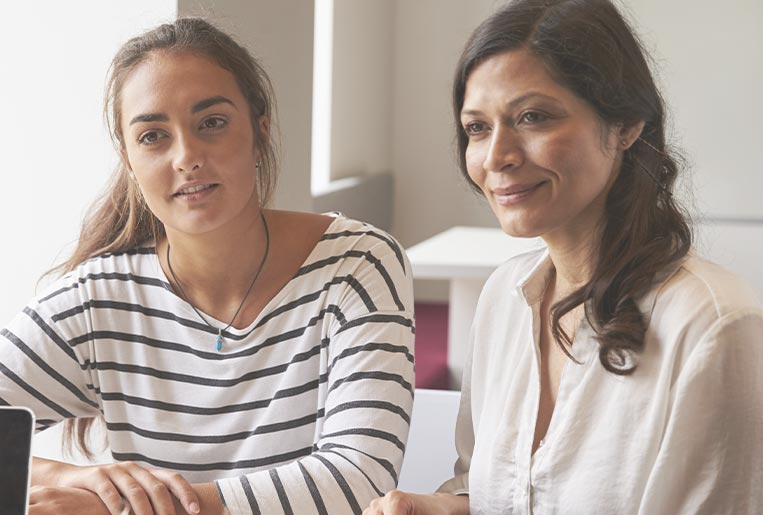 Parents are a critical component,
Not an afterthought.
Young people consistently say parents most influence their decisions about sex. At the same time, parents underestimate their own influence and overestimate the influence of peers and the media.
Talk's educational model underscores the important role both parents and educators have to play and encourages parents to convey their beliefs and values to guide teens' decision making.
At the moment, we're focused on adapting the teen side of the model, but we look forward to developing virtual adaptations to help parents connect with young people in the future. To help support this effort, make a gift today.